How do you get a scooter during the Coronavirus outbreak?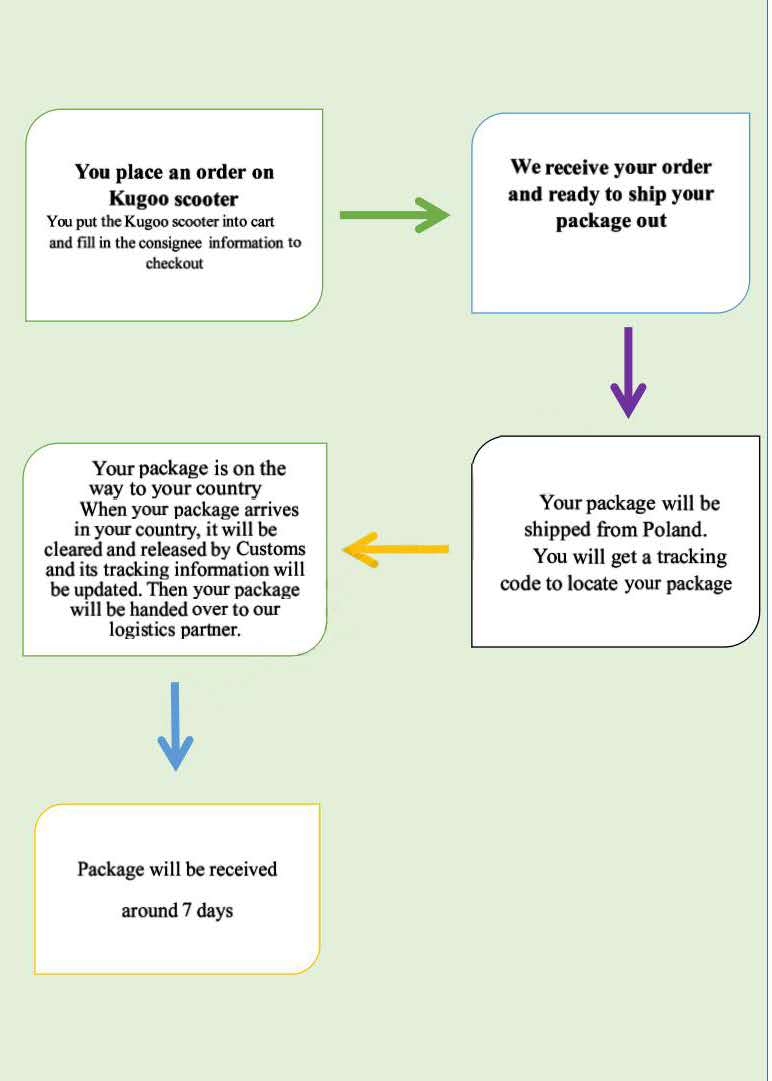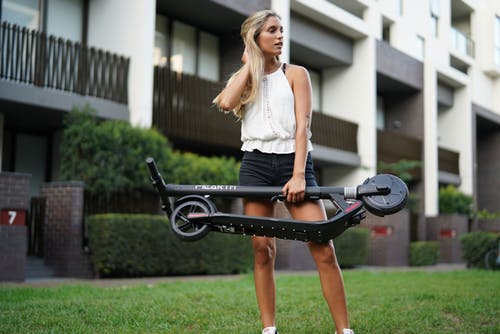 4 comments
On 20th August I paid Kugoo over 2500 iUS dollars for 10 scooters to help a poor homeless friend in London start a business. Kugoo have not delivered the scooters – it looks very much like Kugoos Directors are running a large scale fraud. They will be under investigation very soon by European authorities. They will very soon be featured in a lot of European newspapers. Do NOT give them an money in advance for anything …,
Brandon Davis
September 14, 2020
We brought the M4 & M4 pro. Both came with faulty parts which if missed could have caused a serious accident.
No after sales service. Disgusting!!!!
Trevor Shaw
August 07, 2020
Didn't receive lock lever and folding hook. I emailed them but i only received one email back asking me to send pictures. How can i send picture if the part not attached. I emailed pictures but they don't respond.
POOR POOR POOR AFTER SALES SERVICE. NO WARRANTY!
Just received my husband's Kugoo M4 but no English fitting instructions.
Karen Holmes
May 13, 2020
Leave a comment