How do you get a scooter during the Coronavirus outbreak?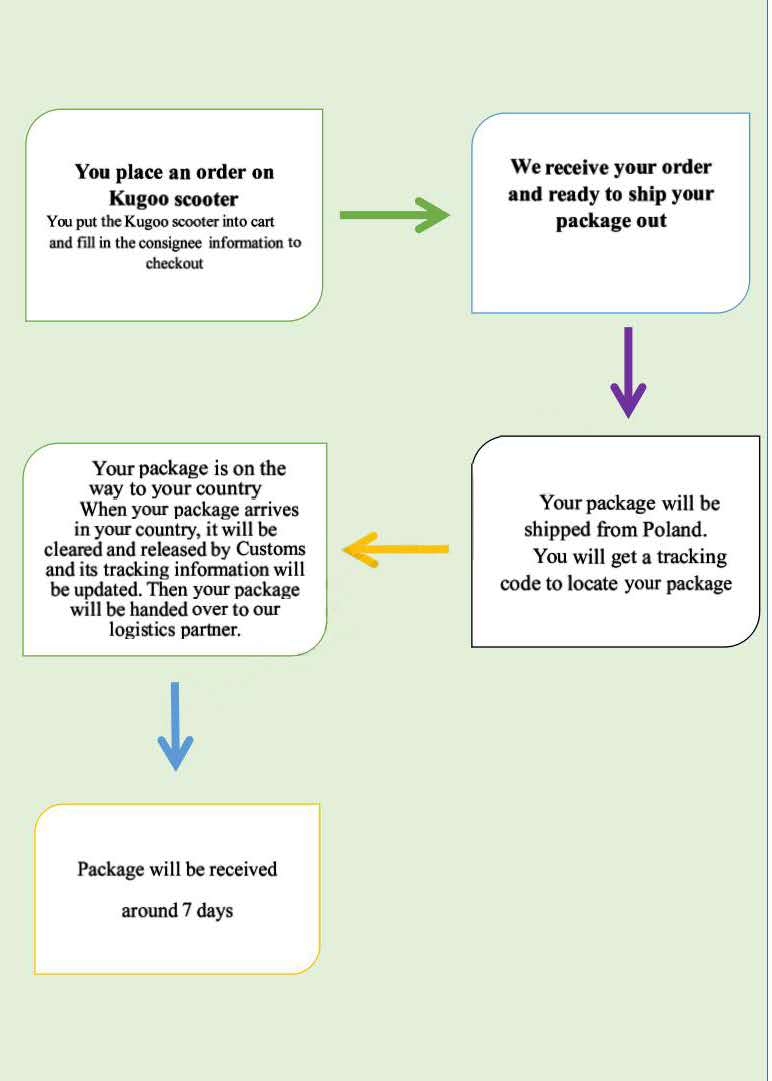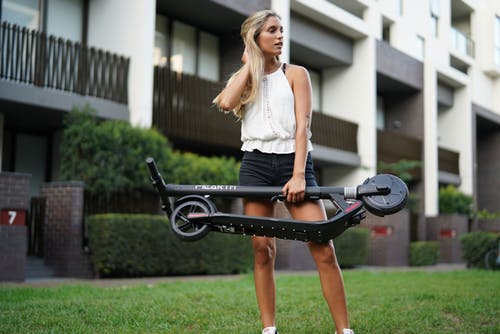 2 comments
Didn't receive lock lever and folding hook. I emailed them but i only received one email back asking me to send pictures. How can i send picture if the part not attached. I emailed pictures but they don't respond.
POOR POOR POOR AFTER SALES SERVICE. NO WARRANTY!
Just received my husband's Kugoo M4 but no English fitting instructions.
Karen Holmes
May 13, 2020
Leave a comment